Investing in the Future of the World.
Shrex Global Investments (XGI) is the private equity arm of Shrex Group with focus on Early-Stage and Project Funding.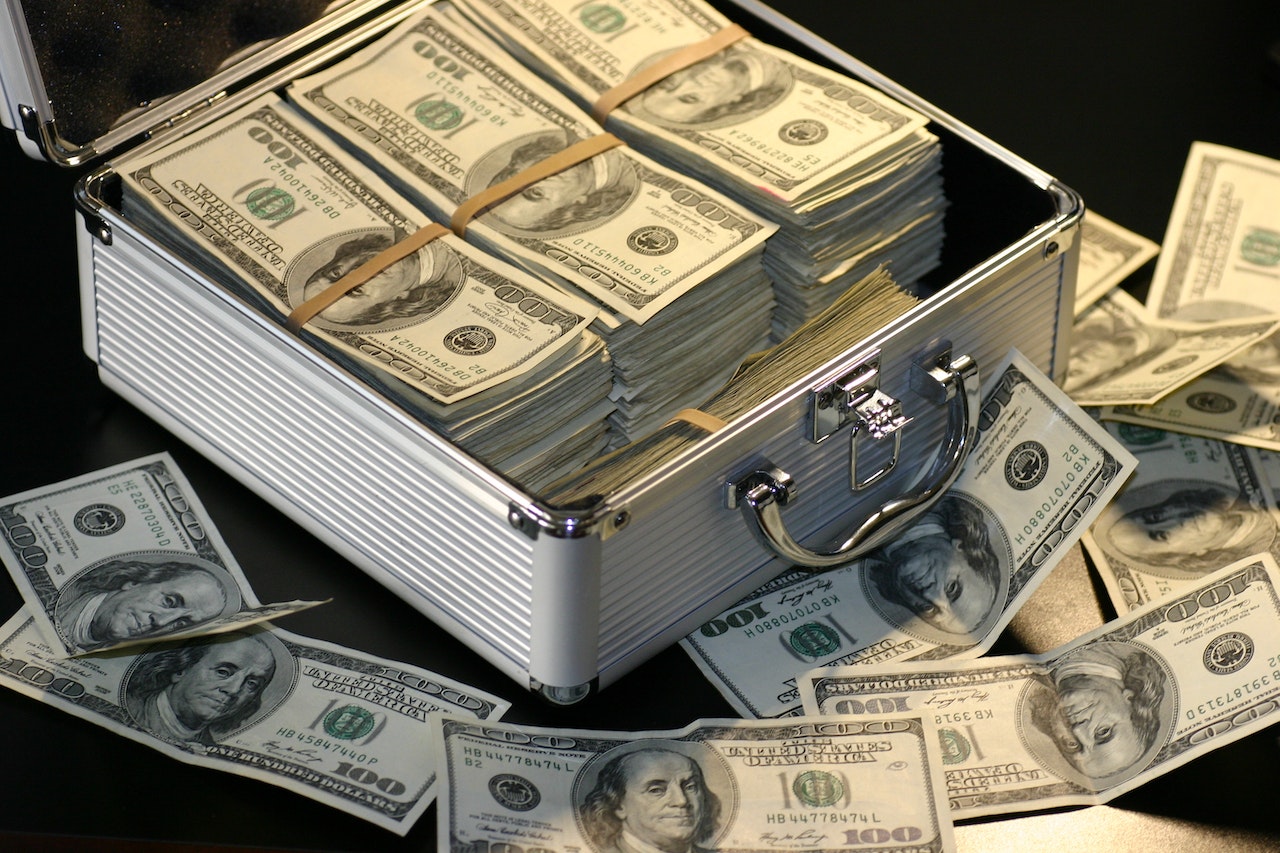 Industry
Private Equity
Founded
2019
Key Offerings
Hybrid, Equity & Project Financing.
Managing Partner
Rex Pereira
Shrex Global Investments (XGI) is Shrex Group's global investment company focused on Private Equity and Project Financing. We have one mantra for investment – "Invest in the future of the world and never lose money doing it!." XGI focuses on growth sectors and revolutionary businesses that are changing the face of the world. With our fund XGI Genesis 1, we invest in early growth stage companies with massive growth potentials. We prioritize growth before exits!
Shreyash Mishra & Rex Pereira are the Founders and General Partners at XGI. The duo are best known for their extreme acuity in business. They are the founding fathers of Noetic Commerce – a game-changing business methodology and inventors of xQuad – XGI's state-of-the-art investment framework. Their work has been acknowledged by Global Leaders and to us they are an epitome of what we call "Young Geniuses."
We are on a mission to support and grow companies and individuals that are changing the world forever. We look to impact 1 billion people by 2025 via our investments.
Powered by xQuad, our approach is focused on powering companies that we believe have the potential of massive disruptions.
"The best companies we have ever worked or invested in have one thing in common – an immense respect and focus on the consumer and that's what we look for."
Rex Pereira, Managing Partner