There is a lot that goes on at the group and our responsibility is never compromised in the process.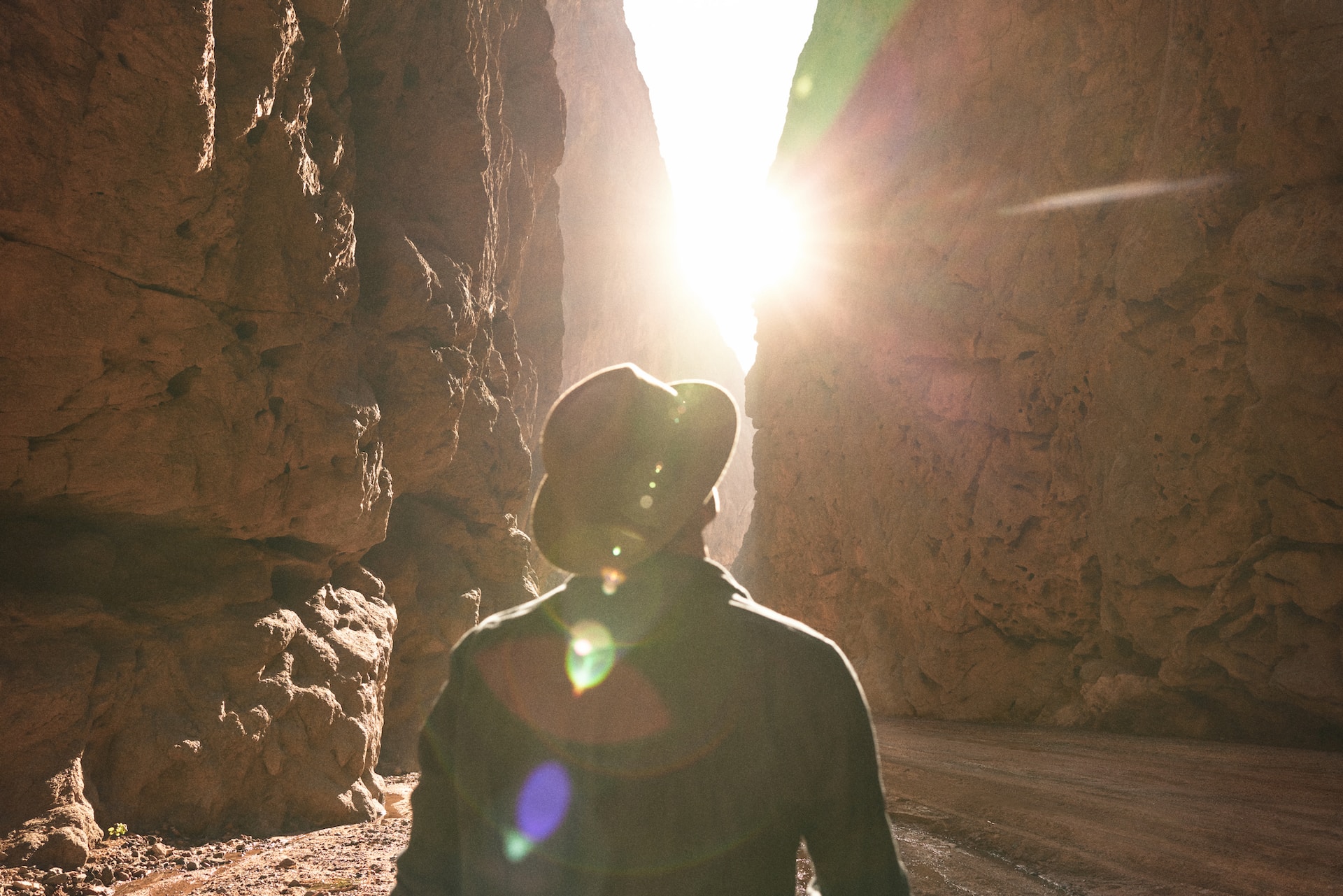 Given our access to global business infrastructure, we know we can drive impact through collaboration with our clients and partners, as our global teams help consumer, organizations and governments navigate their future. However, we also have a responsibility to live up to our own company culture, strengthening sustainable and ethical business practices within Shrex Group and working regularly to help build a sustainable and inclusive future.
We believe that the best way to overcome complex social and environmental challenges is by enriching and expanding our partnerships, fostering system-level coalitions, and transforming the influence of business in the world. This is at the heart of our approach. We help our stakeholders leverage their core business assets and operations to drive positive impact in ways that enhance their competitive advantage, and we do so by focusing on six key areas.
With our efforts to reduce emissions and address systemic threats to our climate and environment, we are not just protecting the planet but also increasing the long-term sustainability of corporations in the emerging technologies space. In order to maximize our positive impact, we concentrate our environmental sustainability commitments on three domains:
partnering with stakeholders to help them realize their ambitions
shaping the global agenda by broadening and
deepening our engagement with climate actors, and managing our own environmental impact.
The success of Shrex Group depends on its people. Our ability to attract and retain the best talent from all backgrounds—to fully reflect the diverse world in which we live and work—allows us to deliver value and help companies make a difference. In order to build a global team made up of individuals determined to make the world and one another better every day, we invest heavily in talent acquisition; diversity, equity, and inclusion; employee well-being; learning programs and leadership development; along with safety and security of our corporate family.
Dedication to ethical and responsible business practices defines our business identity and approach as a global conglomerate. We consider this commitment—backed up by a system of clear accountability and a culture of transparency—critical to our success and to the reputational integrity of our clients and our company.