The Next-Generation of Agriculture
Shrex Agro is a Technology Company with Specific Focus on Agriculture and Environment.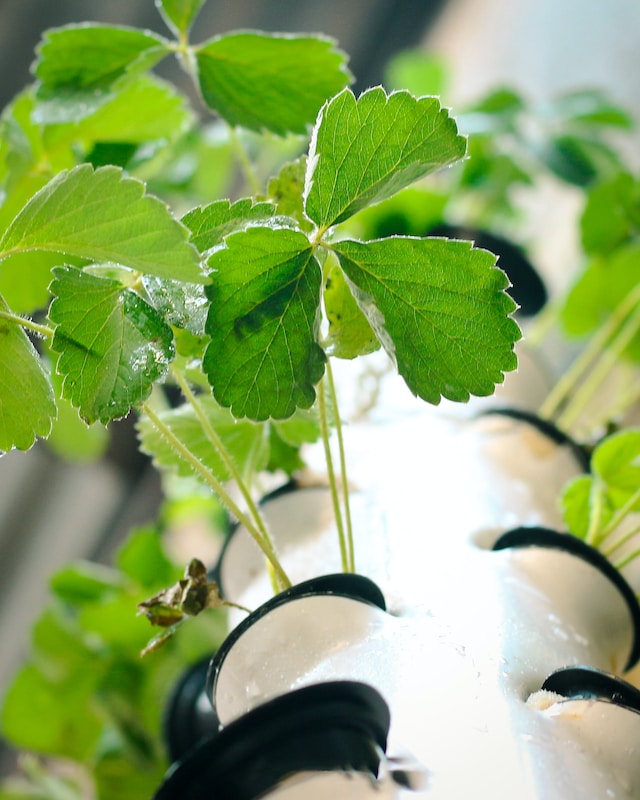 Industry
Environmental Technology
Founded
2020
Key Offerings
Land Utilization & Liquid Trees.
Shrex Agro is a unit of Shrex Group that specializes in agro-business and agri-tech research & Development. The business model is multi-centric and serves the segments in the following manner:
Startups Education – As start-ups lay the foundation for the next generation of technologies and applications, a thriving innovation ecosystem is incomplete without a vibrant start-up community. This department of Shrex Agro acts as an incubator with attractive growth programs designed especially for startups, Institutions, and other corporations.
Companies – We help established companies to lay the groundwork for Green-CSR which is not only a positive externality but also adds to the profitability. Shrex Agro acts as a sustainable food system company with proven engineering, scalable operations, and industry experts. It is an automated turn-key indoor farm, which is operated by experts. The startup provides a full-service solution starting from the design and construction of vertical farms to crop recipes with optimal yield. Companies can use vacant lands or places around their facilities to cultivate varieties of plants and crops.
Production and Distribution – We are also developing our indoor hydroponics farm, growing good quality, pesticide-free vegetables. The Farm will be producing leafy vegetables like various varieties of lettuce and herbs in one of the largest spaces used for hydroponics in India. The produce will then be distributed to customer segments such as Corporate Canteens, Luxury segment hotels, and restaurants, interested consumers, etc.
R&D – Shrex Agro is also using their technological expertise to develop IoT and data analytics methodologies for Innovative solutions. Our services and products enable individuals and commercial growers to conveniently grow fresh herbs throughout the year. Our ongoing project is to develop a micro-edition kit that uses hydroponics methods for efficient use of water and nutrients. It is equipped with two trays to grow micro-greens at one's convenience.