Security, Engineered for you.
WAISS is an integrated security firm that leverages the best of digital & physical security.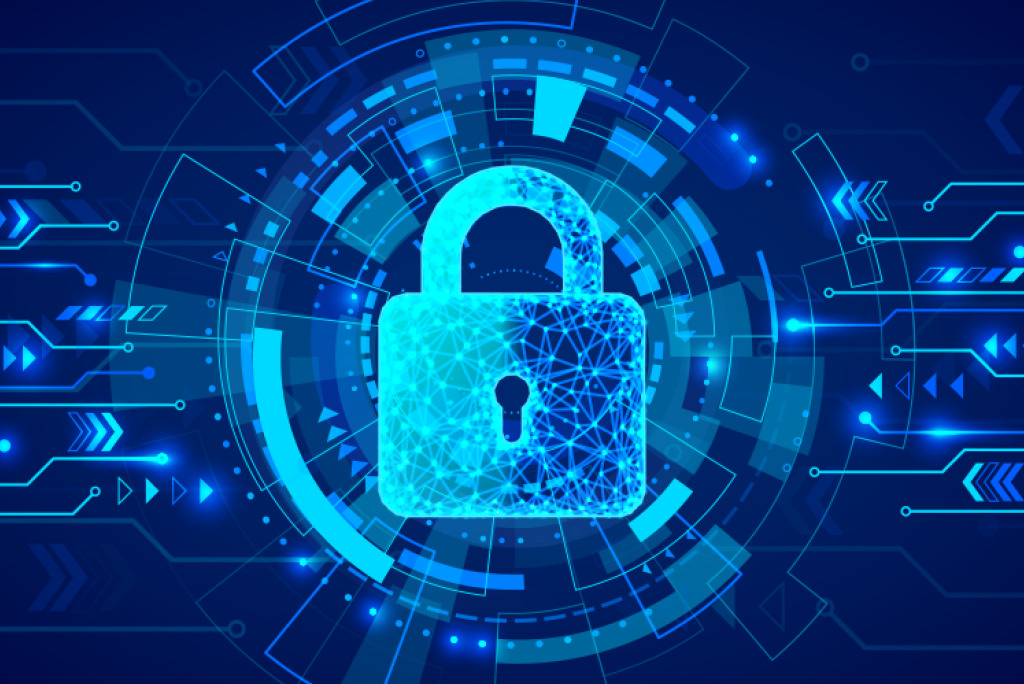 Industry
Security
Founded
2019
Key Offerings
Fully-integrated Security
WAISS (Read: Wise) is a 360-degree security company by Shrex Group dedicated toward democratizing security for all. We specialize in cybersecurity and integrated security offered to everyone from a MNC to individuals looking to protect themselves.
We believe security and privacy are a basic right and every human and organization on this planet is entitled to it. Our success stems from crafting solutions as per the needs of our clientele, making our services truly theirs. 
No matter what size, shape or industry your company is in. We adapt and incorporate our services to best suit your needs.
Security Integration is often followed with tedious management. With us, that is not something you have to worry about. We're all about your peace of mind.
Business Security: With advanced security measures adapted for the organization, your growth is imminent.
Personal Security: You are a part of a grand digital world and your security (digital+physical) is of paramount significance.