Delivering Stakeholder Value Across The Globe.
Committed to Integrated Planetary Advancement, we look at ourselves as the pioneers in delivering the financial and unique business value stakeholders may be seeking, along with collaborating with them to achieve greater progress on ESG, D&I, Workforce Enhancement, and ultimately maximizing enterprise value and deepening relationships.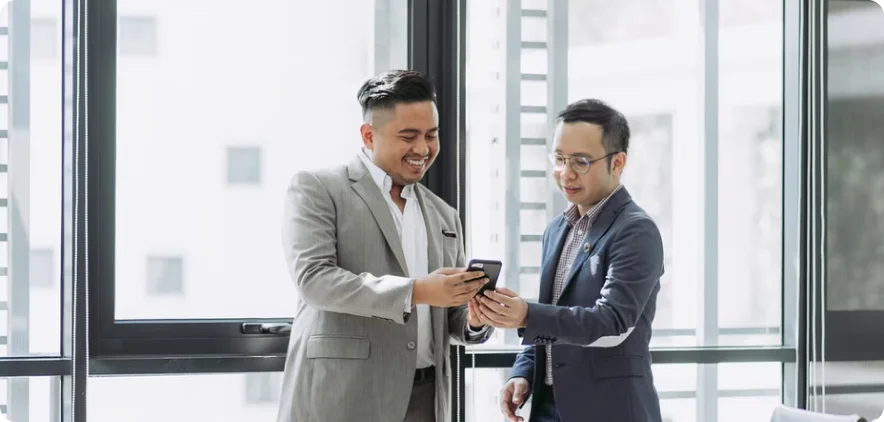 When you become a stakeholder of the Shrex Group, you feel our boundlessness – a state of being where nothing transcends our mission and that we'd stop at nothing to drive the change you wish to see. In that spirit, all our actions are guided by three core values – purpose, relationships, and technology.
Deepening our relationships for fostering integrated planetary advancement.
We believe we can deliver value to our stakeholders by maximizing the value of our work. Our focus always remains on sustainable value creation. We create value in the following ways ->
Increase market penetration & size.
Facilitate Strong Earnings growth with sustainable margin expansion while investing in growth.
Strong cash flow, Disciplined capital allocation, and Significant return to shareholders. Maximum Value.
Organized by Industries, Integrated by Vision.
Shrex Group is a global conglomerate that is organized into various industry verticals in order to maximize the realization of our group vision and our stakeholder value. While within each vertical our aim is to maximize resource & capital efficiency, on a global level, our resources are structured as shown in the graphic.
Brands As Vehicles for Global Change
Determined on their own paths yet bound by the ultimate vision of Integrated Planetary Advancement, Shrex Group brands function as vehicles for inspiring & delivering growth.
Shrex Group is a private entity, limited by shares, Headquartered in Mumbai. At the group level, we do not actively seek direct investments. However, Shrex Group has over 15 brands and initiatives that follow a standard capitalization structure. It is possible for accredited investors and institutions to participate in the growth story of our brands.
In addition, through Cosdec Alpha, Shrex Group also runs a Corporate AIF with its Managed Investing Division that helps HNI and Funds (Hedge/PE) to invest in Emerging Technologies & Web 3.0.
Investor Relations
To invest with us, you can reach out to our legal and investor relations teams at the contact details mentioned below.
HQ: Bandra, Mumbai.
Email: legal@shrexgroup.com
Phone: +91 93720 68008.