Maximizing Opportunities & Unlocking Growth
Swissjack Capital delivers exceptional M&A and Capital Advisory with a blend of Augmented Intelligence & Global Networks.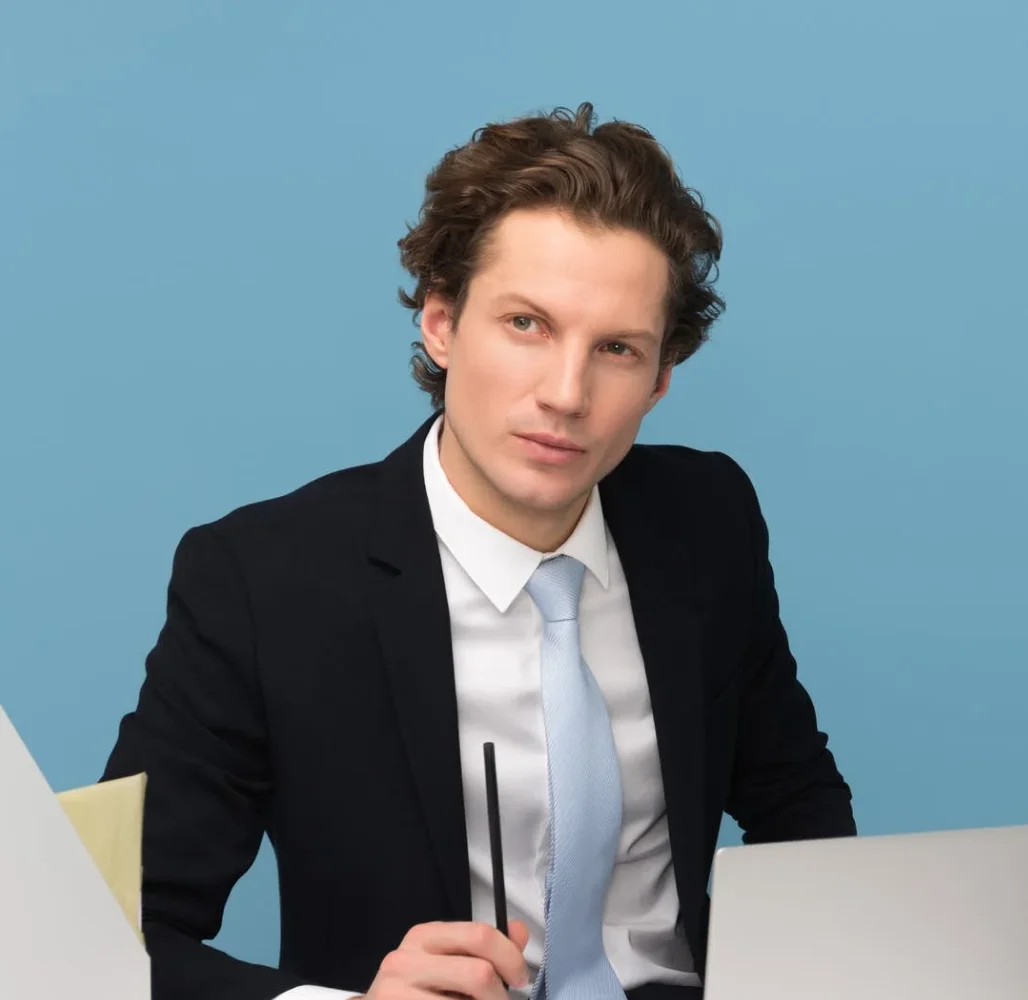 Industry
M&A/Capital Advisory
Founded
2022
Key Offerings
M&A Advisory
Swissjack Capital Advisory is a leading mid-market M&A and Capital Advisory firm with asset liquidation & private deal specialization.
We combine the power of augmented intelligence with global networks for tailored deal-making. Our expertise lies in asset liquidation, private deals, and transaction advisory services. Our unique approach enables us to provide exceptional services that help our clients maximize their opportunities and achieve their goals. With a team of seasoned professionals and a client-centric approach, Swissjack is committed to providing customized solutions to meet the needs of each client.