A Global Group of Changemakers.
Whether you are passionate about an industry or are a generalist – we have opportunities for you to contribute to Integrated Planetary Advancements. Join us today!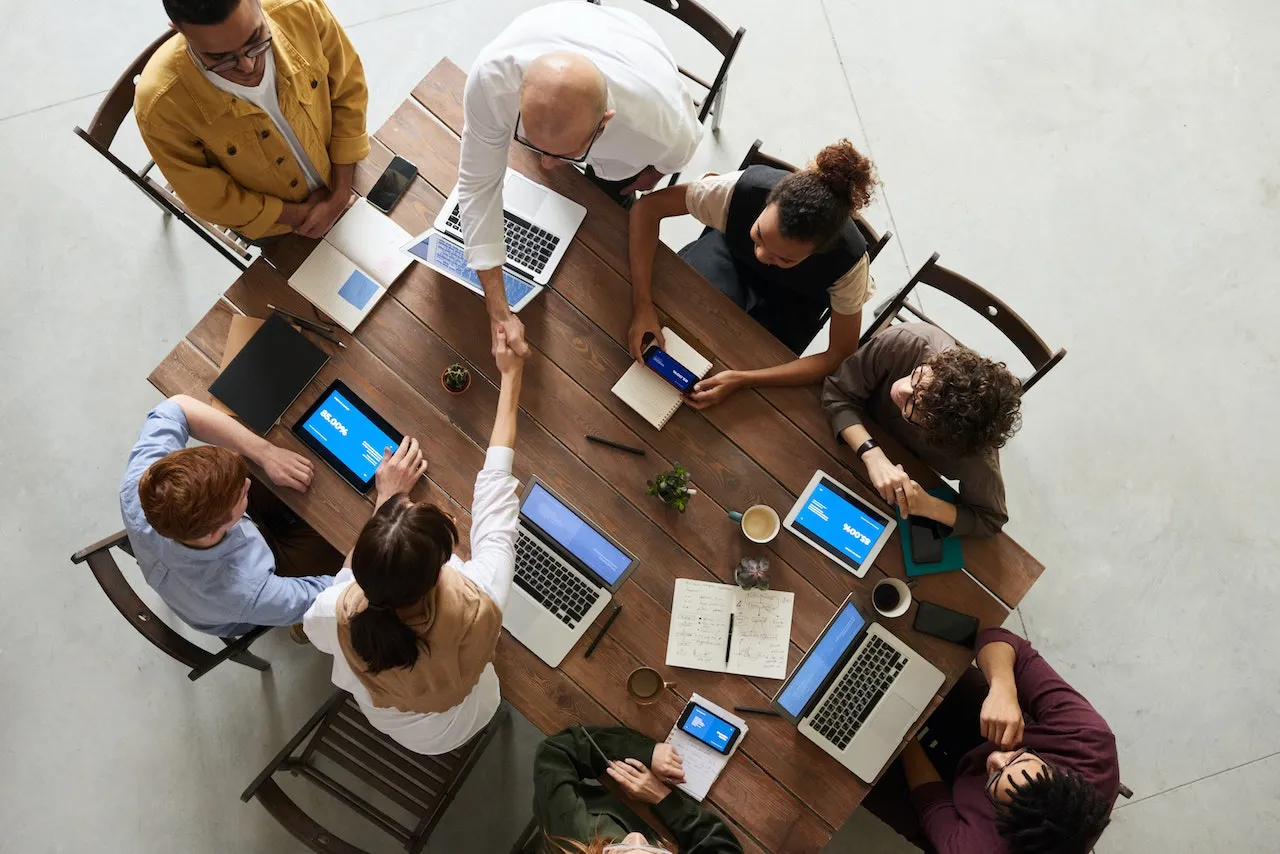 Characterized As Boundless
When you become a part of us, you enter a form of boundlessness – a state of being where nothing transcends your mission and you'd stop at nothing to drive the change you wish to see. In that spirit, all our members are guided by three core values – purpose, relationships, and technology.
Our roles are quite dynamic in nature when it comes to the sheer size of firms, there is no shortage of opportunities. While there are some roles mentioned here – we are always looking to work with interesting folks. Tell us what you're passionate about and there's a fair chance, we can place you somewhere.
Marketing Director
Shrex Design
Director – Fundraising
Swissjack Capital
Managing Partner
Shrex Agro
Director – Partnerships
Cosdec Alpha
Blockchain Lead
Cosdec Labs
Retail Manager
Rare Routes
and 100+ more roles across brands…