Pioneering Intelligence for Future Industries & Governments.
Cosdec Alpha is a Global Consulting Group specializing in Industrial Intelligence.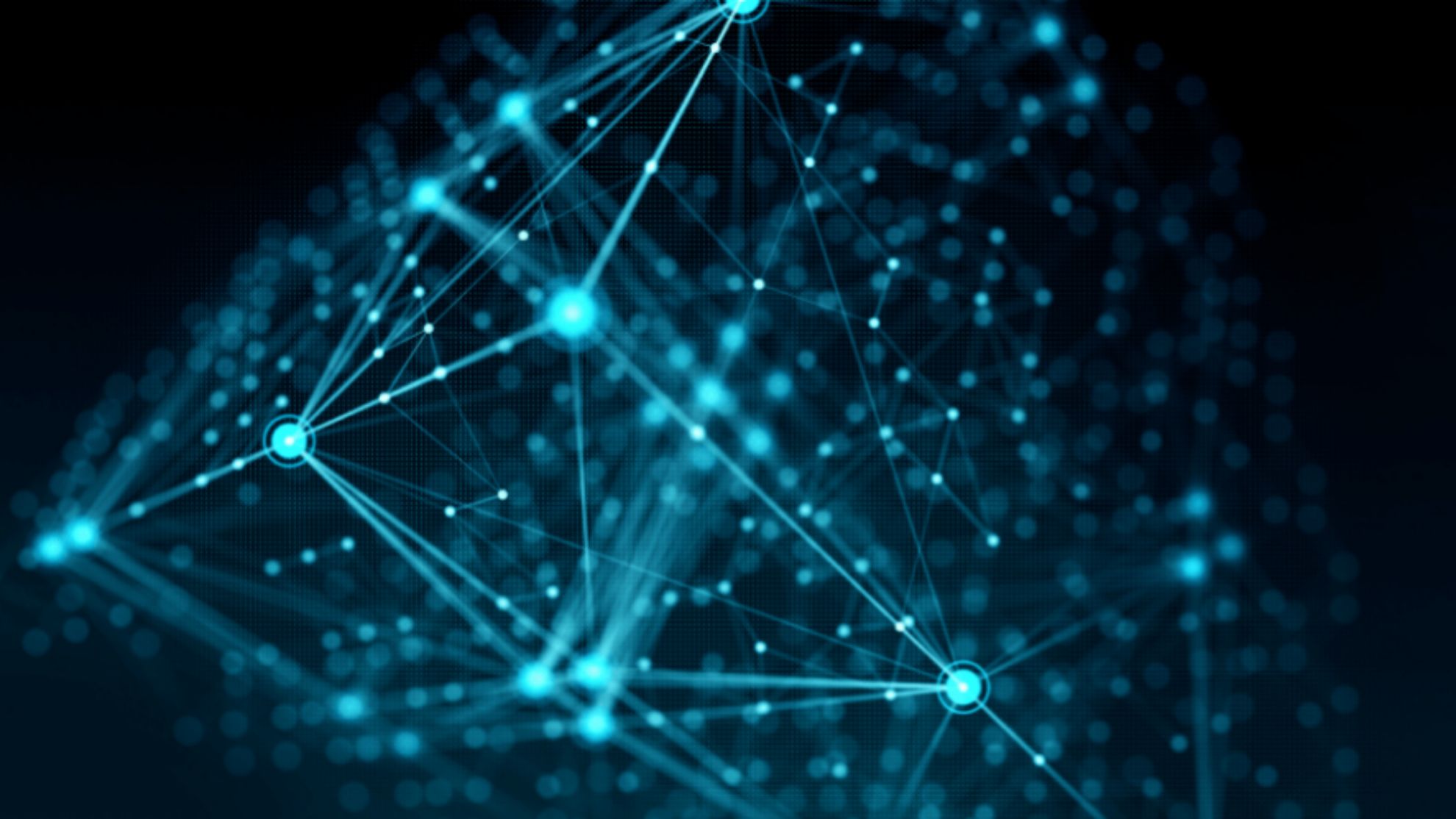 Industry
Consulting
Founded
2020
Key Offerings
Transformation through Industrial Intelligence
Cosdec Alpha is an Award-Winning, Global Consulting Group Company Specializing in Industrial Intelligence. We Lead Advanced Transformations for Organizational & Government Leaders to achieve Deeper Stakeholder Relationships & Enterprise Value Maximization with the Intelligent Industrial Web (IIW) and driven by our Global Management & Technological Prowess.
We're a multidisciplinary team with a commitment for creating a future for our clients. We work with businesses, experts and our partners to create favorable outcomes in the modern digital world. Our team, expert network and resources come from the top companies in the world.
Cosdec Alpha is also a group in itself and features various companies dedicated to individual areas of Industrial Intelligence.