Shreyash Mishra is the Founder of Shrex Group and serves as the President & Chief Executive Officer.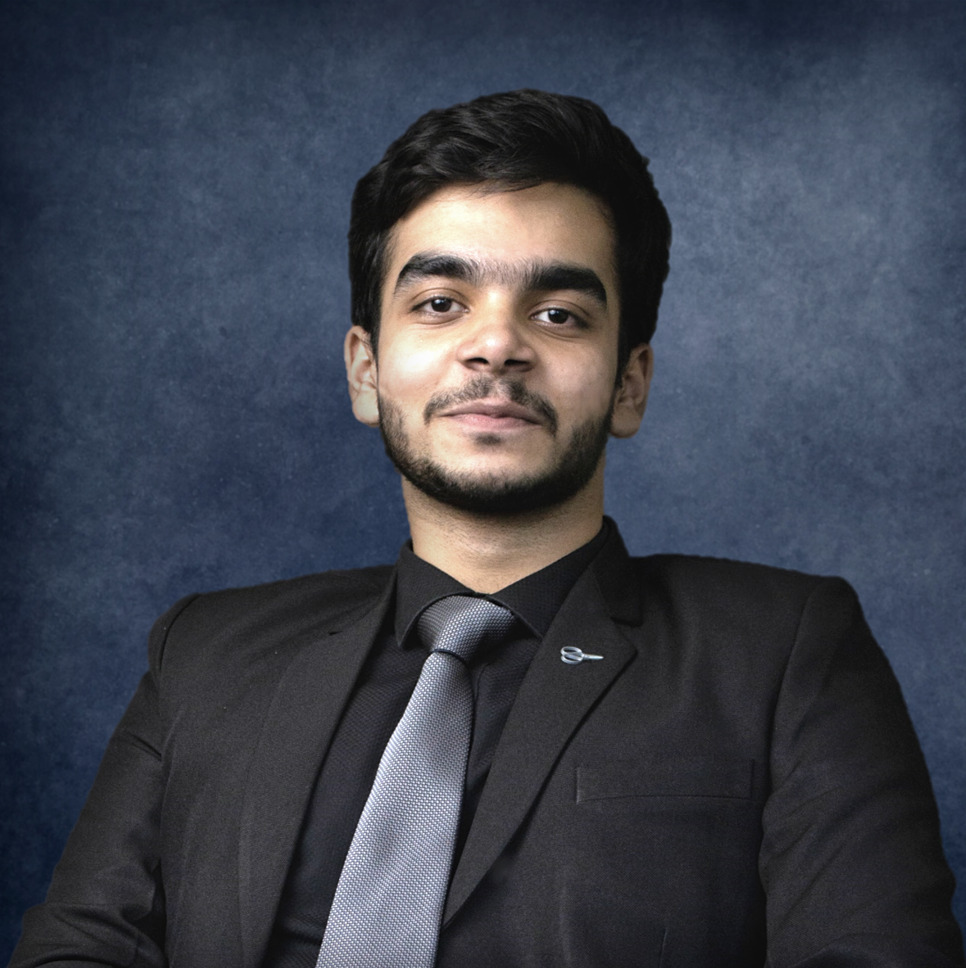 A Technocrat Turned Business Leader.
As the CEO and President of Shrex Group, Shreyash is also one of the best minds when it comes to Human-Computer Interaction and the future of technology. He is a fast-paced businessman with a knack for creating, managing and scaling businesses. He is the National Champion of Microsoft OS World Championship and has received the Gold Award by the Royal Commonwealth Society for his literary works. He is also a TEDx Speaker and actively engages with young minds to mentor them in the areas of technology, business and self-development. He strives to reinvent the way people use technology so that it is empowering and makes them happier citizens of the world. Avid learner and a fierce competitor, he jumps on an opportunity to grow before you'd know.
Shreyash Mishra started out as a young prodigy and fell in love with technology at a tender age of 8. Soon his love for technology started brewing stronger and before someone else could recognize it, he was sure about his career in technology. Often Shreyash would get cash-strapped or would lack the resources to create something big due to his humble backgroud. It is then that he branched out to business and has been a thriving businessman from the age of 15. In his years leading upto 2016, he has learned over 14 programming languages, coded over 7 million lines of code, dozens of hobby projects. In his early career stints, as a teenager before Shrex Group, Shreyash has worked in association with British Council, UN Women, Tech MNCs as a Consultant. He soon developed a reputation for a technology genius in school, college, friends and family and at the workplace.
Shreyash has always believed that his technological skills are a waste if he cannot impact the world with it. In the years as the CEO of the group, he has worked closely with our subsidiaries and partners to create what he calls "Lifestyle Technology." An arrangement of technological resources and tools to improve lifestyles. In order to facilitate this better, he avidly engages with a wide range of subjects like psychology, economics (neuroeconomics), philosophy, life sciences, quantum tech, and much more. The ability to intertwine cross-dimensional knowledge with technology is what serves as the foundation of his genius in Human-Computer Interaction. This exposure, experience and work history serves as the bedrock for Shreyash working with Rex to create our vision and then implement it daily.