Rex Pereira is the Founder of Shrex Group and serves as the Chairman & Managing Director..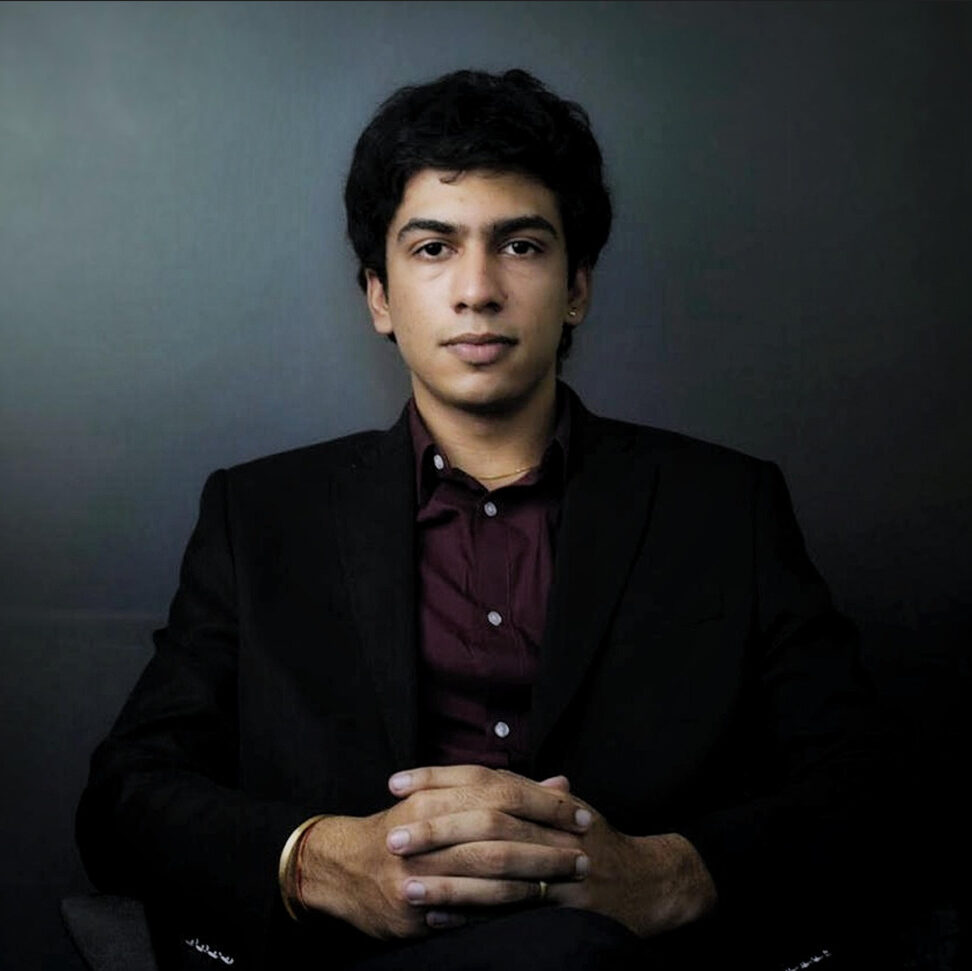 Business in Roots, Vision in Mind.
Rex M Pereira is the Managing Director and Chairman of Shrex Group. He is passionate about investing and turning ideas into successful companies. With a sharp mind for Business and a passion for Art, History, and Technology he is able to develop an appreciation for the value of aesthetics and a keen eye for design thinking not just in a product but in all modes of systems, organizations, and models.
He practices thinking from the first principles and takes an actionable hyper-curious approach to life, whether that may be his interest in learning about biomimicry and modern geopolitics or the stories behind the great works of art and the historical events that shaped our world. He takes inspiration from a broad range of subjects to inform his business strategies and create distinctive value. Before working on his companies, he studied Business at the London School of Economics and Political Science and has worked as a research analyst at Dolat Capital to understand how and why companies fail and succeed.
In addition, Ever since his childhood, he has also been a part of his family's Real Estate business in the residential and industrial sectors. Rex embodies the Group's vision for Planetary Advancement at the core of his activities by constantly seeking out new ideas and technologies that can help solve some of the biggest challenges facing all beings. One of Rex's current goals is to create the next biggest new-age consumer house of products in the FMCG industry. He sees this as an opportunity to not only make a difference in the industry but also to make a difference in people's lives. In addition to creating the next big thing in the FMCG industry, and is also committed to making a difference in other industries. He sees massive opportunities for innovation and change in Indian manufacturing, Streetwear Fashion, M&A Consultancy, and many other fields. Given his magnanimous vision for the future, he constantly seeks to find visionary leaders and partners who can be part of the Shrex Group.